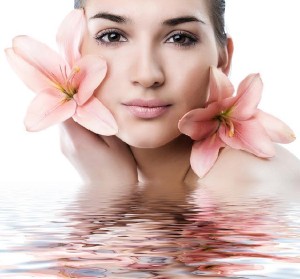 Contacting us is simple and we love to hear from our old and new customers. To contact us or to book an appointment you can do so in a number of ways.
You can call or text us on 07825 279173
Email us at – fla_178@hotmail.com
Or you can use the contact form below.